Two- and six-side precision milling plates made through Full Flat Machining are supplied to metal and plastic machining manufacturers throughout Japan as production goods that excel in flatness and surface accuracy and are ideal for the high-precision plastic machining demanded in recent years.
We can accommodate the customer's desired size and quantity from small sizes to mass production.
Solutions for These Problems
When you want a plate with uniform thickness.
I need a plastic plate with an excellent surface roughness.
When you want a plate with flatness and parallelism.
When you want a thin plate that is not within the scope of the manufacturer's standards.
When you want a specified thickness with the materials you supply.
When you want plate thickness machining to increase transparency.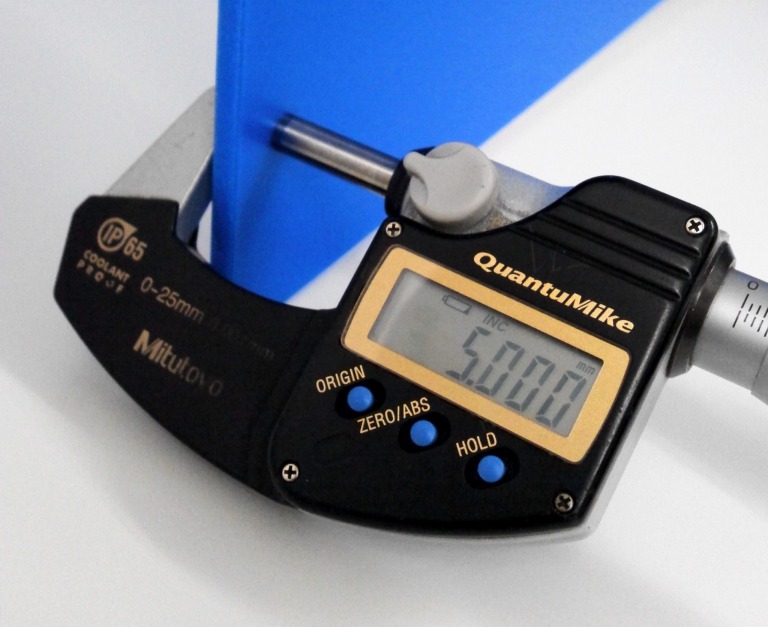 Why to Choose Kishimoto Industry
Full Flat Machining (patented)
Based on our founder's assembly and adjustment experience, we have developed a method of machining plastic plates with excellent flatness and parallelism, which has been widely used for jigs and tools mainly for semiconductors, electronics and communications equipment. The uniform thickness over a wide range and excellent flatness and parallelism of the plate reduce the time and effort required for primary machining, greatly contributing to improved productivity and reduced man-hours for machining and assembly manufacturers.
Thin plates machined to your specified thickness
With our Full Flat Machining, we can produce thin plates from 0.1 mm (*) to 1.0 m (*) in increments of 0.1 mm to meet your requirements. * Less than 1mm is possible depending on the material and size.
Improved productivity, reduced man-hours and space saving benefits
Our services are available when necessary, in the quantities you need, to improve productivity, reduce man-hours, save space, and eliminate the need for inventory management.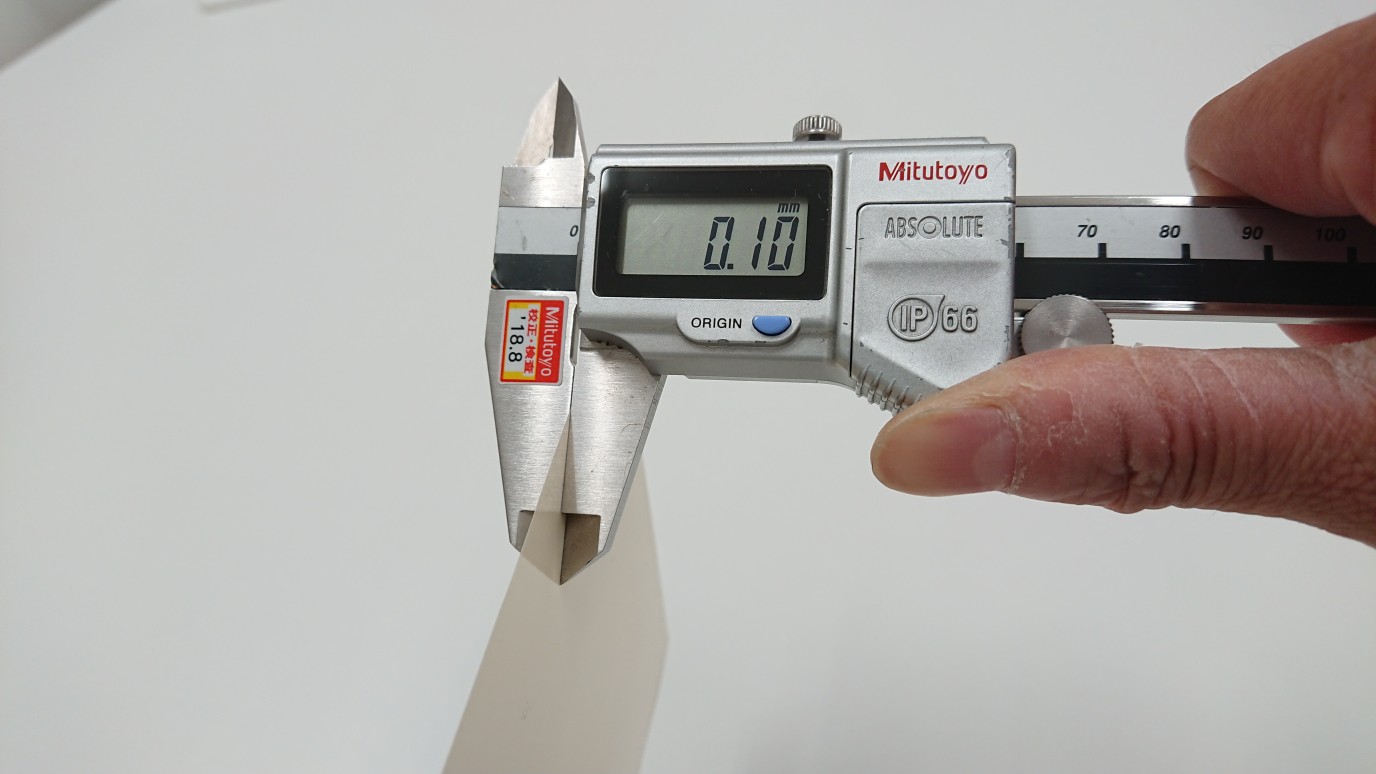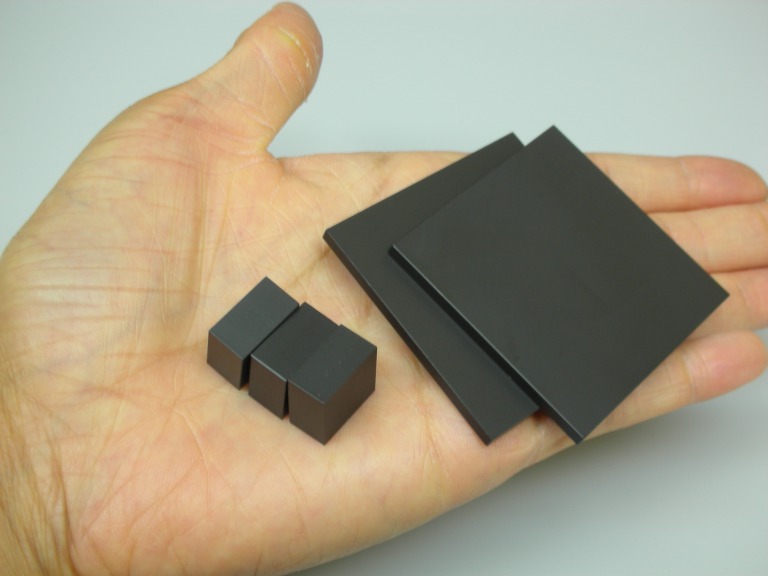 Compatible with supply materials
If you supply us with a plastic plate, we can finish the plate to your specified thickness and deliver it to you. This leads to significant cost savings in mass production.
Reproducing transparency
Ideal for demands that do not require lapping, but require visual transparency and thickness accuracy.
Surface roughness
A smooth surface which is particularly useful for parts that are sensitive to leakage or require a smooth plate surface, such as pressure and vacuum components.