In addition to parts machining, we can also provide assembly and parts procurement services upon request.
Example Services
When you want the supplied purchased parts to be incorporated into the machined parts for delivery.
When you want additional machining on commercial aluminum parts.
When you want to plate the metal parts on hand.
Why to Choose Kishimoto Industry
Comprehensive strength in parts processing and assembly
We have a lot of experience in machining that requires fitting of parts, so we specialize in the adjustment of dimensional tolerances between parts.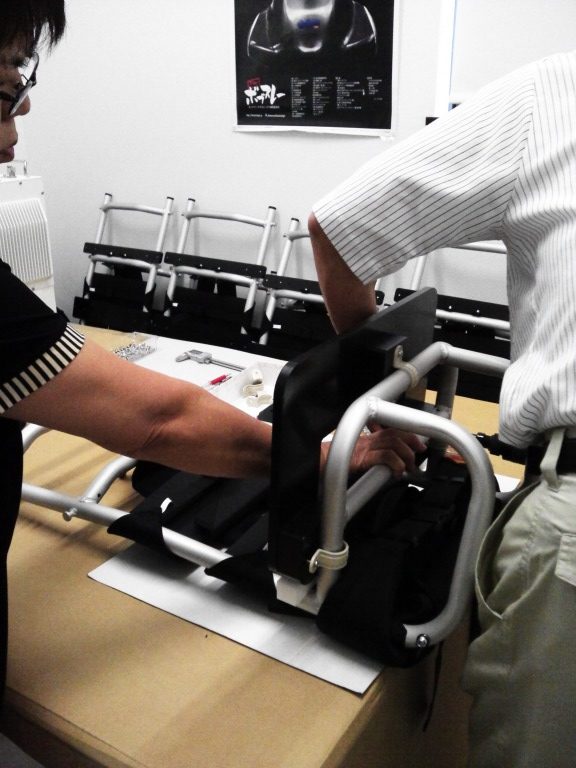 Teamwork with numerous partner manufacturers
We provide the desired product in cooperation with neighboring manufacturers, mainly in Ota City, who specialize in complicated machining processes.
Examples of Items We Can Procure
Metal machined parts
Sheet metal and welding
Rubber and sponge parts
Ceramic parts
Procurement of machine element parts
Silk and inkjet printing
Coating
Various plating
Electronic board design
Wiring, etc.